Gifts for Dads
Father's Day - June 18, 2023
Everyone is thankful to their dads for all they did to provide for their families. For fathers at nursing homes, hospitals or away from their children, a nice personalized gift will bring an instant smile and let them know they are loved and appreciated.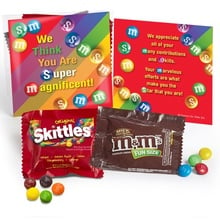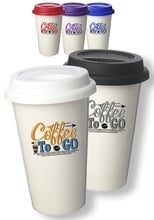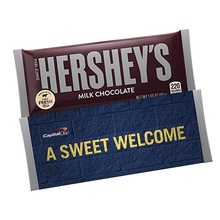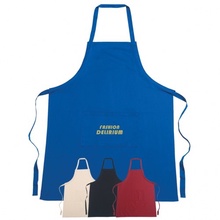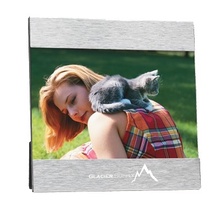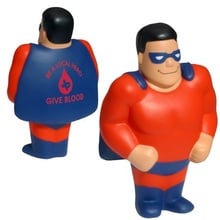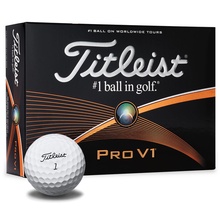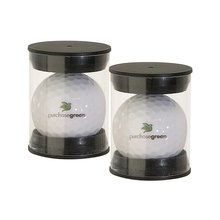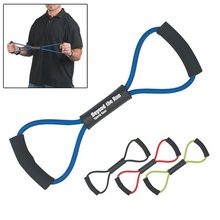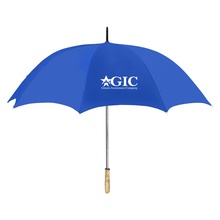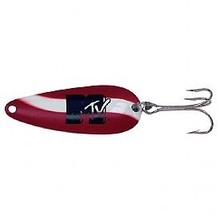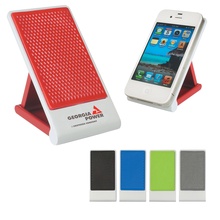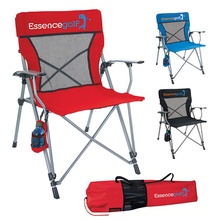 Personalized Father's Day Gifts
Father's Day is the one time during the year where we can all say thanks to the most important men in our lives. Dads are equal and important half of the parental unit who helps to provide and care for their children. Take the time to honor fathers, especially those who are away from their kids.

Personalized polo shirts, barbecue accessories, sporting goods or a tasty candy treat make great gift ideas to convey your heartfelt appreciation on behalf of children everywhere.