Personalized Lip Balm
Custom Chapstick lip balm is a great giveaway to promote businesses and organizations in any season. Protecting lips from the ravages of the sun and wind, lip balms and chapped lip healers come in a variety of flavors and colors, and feature sunscreen protection. Add your logo or contact information to promotional chap stick style lip balm for a giveaway that is sure to be carried around and used.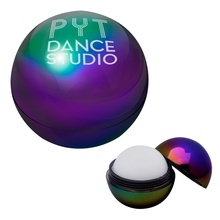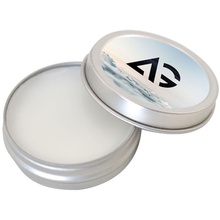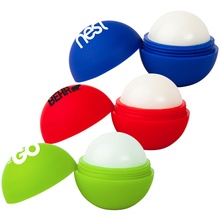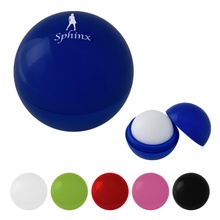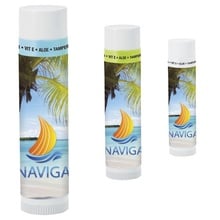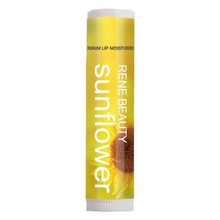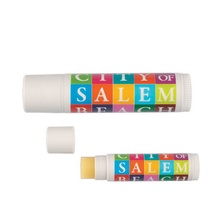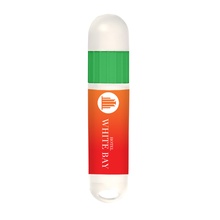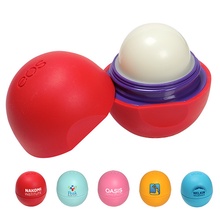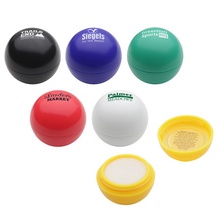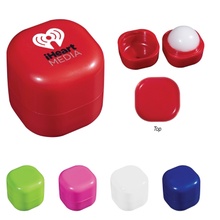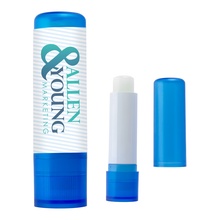 Custom Lip Balm
An all weather promotion, personalized lip balm is a giveaway that will be appreciated by all who receive it. On a cold and windy day or a scorching summer day, this soothing remedy helps heal chapped and dried lips.

A thin line separates the look and feel of a promotional lip balm versus a retail chap stick product, giving it a high-perceived value as a giveaway. With flavors and container choices, marketers can select the specific combinations to suit their particular needs. Lip glosses in traditional twist tubes are an easy to handout giveaway at awareness runs, providing a soothing gift for participant's lips. Metal tins containing lip balm can be used to promote spas, hotels or other destinations, carrying the brand onto the beach or slopes in all weather.

Custom lip balm can also be a big hit at trade shows. Offering a promotional item that is different than the usual candy or pens, this good health product will be appreciated as the attendees use it while walking the trades show floor and on the flight back home, soothing dry lips.