Custom Metal Keychains
Customized metal key tags are worthy of being called a high-end gift despite the low cost. Laser engraved logos or text will lend a taste of distinction on these silver and brushed aluminum finished key chains available in many styles and shapes.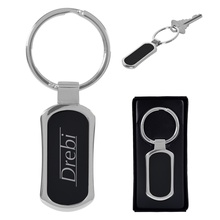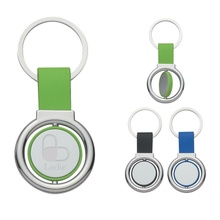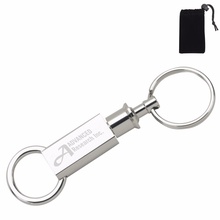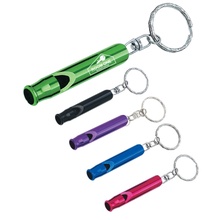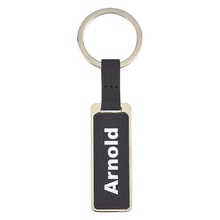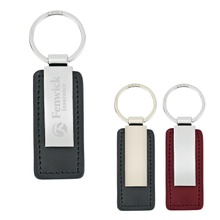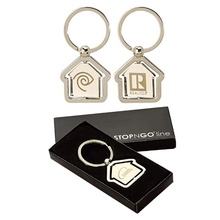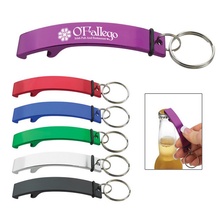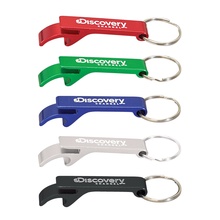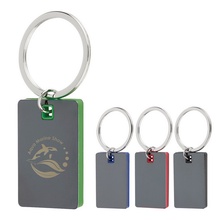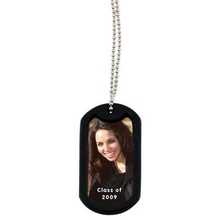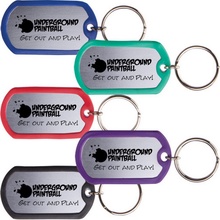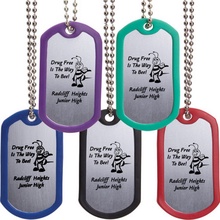 Promotional Metal Key Chains
Just because you want to make an impression with your next promotional giveaway does not mean you have to go over budget. A promotional product with an executive look and a low cost, the custom metal key chain carries a promotional message as well as a high-perceived value. These handsome promotional key tags can be engraved or printed with a logo or message and wither given or gifted to recipients.

With a luxury feel, high end businesses such as car dealerships and financial institutions can thank customers with a metal key tag while keeping budgets tight. The recipient will gladly display the brand on their keys, proud of their association with the company. These gifts are can reinforce a relationship that will deliver lifetime value to the advertiser.

During the holidays or at company retreats, metal keytags can serve as corporate gifts or employee recognition awards. Delivered as a symbol of appreciation, the recipients will carry the personalized key chain with pride throughout the year.Ideal for realtors and mortgage companies to give to new home owners and auto dealers.