Custom Lint Removers
Employees and customers alike will certainly appreciate these handy devices when getting ready for work or a night out. Personalized lint brushes come in handy when least expected.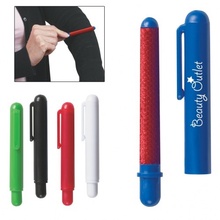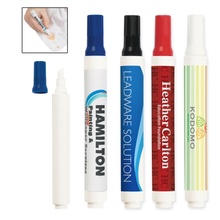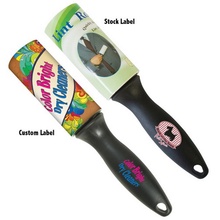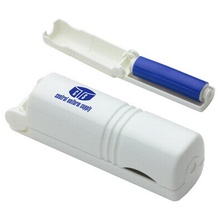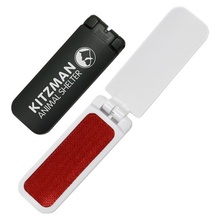 Promotional Lint Removers
A suit or dress that is covered in lint is hardly a professional look. Staff members, whether attending a regular workday or a special event need to put their best foot forward. A quick once over with a lint remover or lint brush can provide the finished look that makes the first impression the best one. Custom lint removers are great gifts and promotional tools for hospitality and travel industries, carrying a corporate logo or a message of compliment for customers and guests.

Travel lint brushes can be distributed as part of a traveling employee's equipment. Along with other custom sundries, the lint brush can carry a custom logo, giving the staff a professional travel kit to take along for their road trips. This uniform kit will inspire representatives to put forth a professional look at trade shows, sales meetings and corporate events.