Customized Fishing Giveaways
Weekend anglers and families on vacations will enjoy these fishing products and supplies. Logo fishing gear is an ideal gift to convey your interest in your staff members' or clients' interests.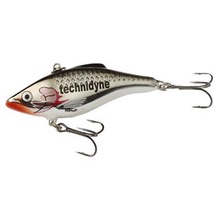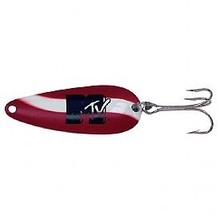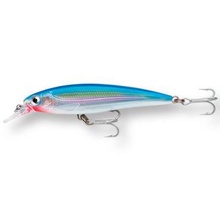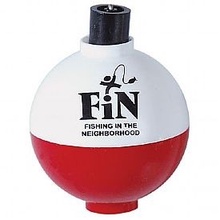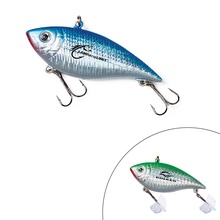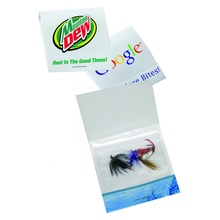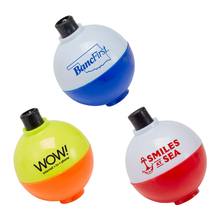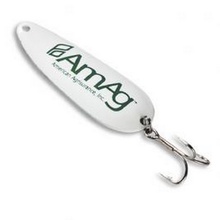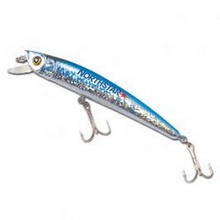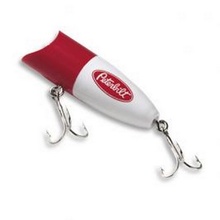 Custom Fishing Lures & Bobbers
Outdoor enthusiasts appreciate a practical promotional item. A giveaway at a trade show or marketing event targeting these sportsmen and women should have a value beyond delivering a logo or brand. Personalized fishing lures and fishing accessories, such as bobbers, are the kind of giveaway that makes an impression. Hand out a quality fishing lure to promote a brand or organization and the visibility of the imprint will increase each time it is cast from a boat or dock.

Promotional fishing gear can be used for corporate gifts as well. Consultants can send their clients and prospects fishing lures imprinted with a message like "Helping You Land The Big One." During the holidays, a custom fishing lure will make a much more practical seasons greeting than a food basket, providing an addition to a customer's tackle box.

For awareness organizations, fishing tournaments can become big fundraisers and community outreach events. Attracting local airtime, fishing enthusiasts will eagerly sign on to participate in a fishing tournament that supports a good cause such as breast cancer awareness or heart health. Rewarding participants with a custom fishing lure means everyone goes home with something, regardless of how they perform in the contest. Attendees can purchase souvenir fishing lures as mementos of the event, raising awareness each time they use it for their own fishing trips.