Custom USB Storage Drives & Thumb Drives
Personalized USB flash drives hold from 128 MB to 16 GB of digital memory. Recipients will see your logo or message every time they backup or upload files and photos from one device to another.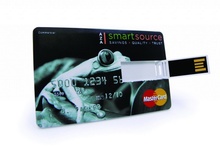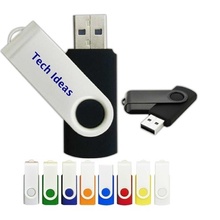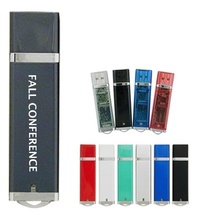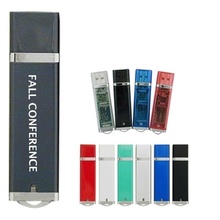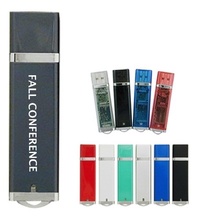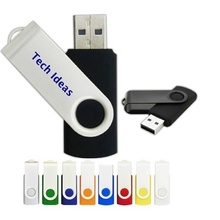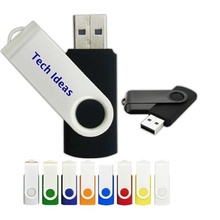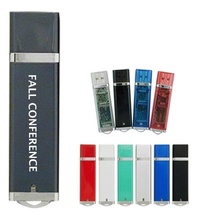 Promotional USB Memory Thumb Drives & Memory Sticks
As prices continue to fall, USB memory devices grow in popularity as promotional gifts. Imagine recipients' joy when they are able to store all of their photos, files and documents on a device the size of a thumb.

Imprinted memory sticks are available in many colors with a choice of memory sizes and styles. Many come on key tags so they are always close by. From plastic and metal to wood and eco-friendly materials, there is a USB Thumb Drive available with your custom imprint.

Depending on the need, custom USB memory drives can be filled with as much as 16GB of storage space. But that number is likely to go up as prices come down. Hand out personalized thumb drives as holiday gifts, sales incentives or as a trade show giveaway. People will remember your generosity and enjoy the convenient memory.