Custom Printed Balloons
What's more festive than balloon? Add your logo or a message to our latex and foil balloons to decorate your facility for a party, recognition event or awareness gathering.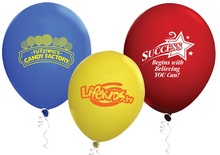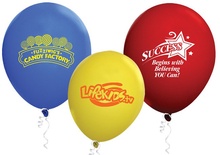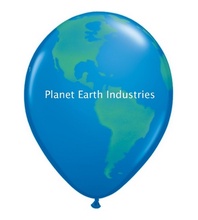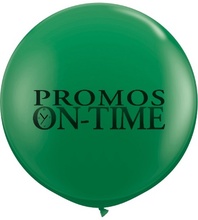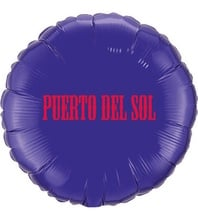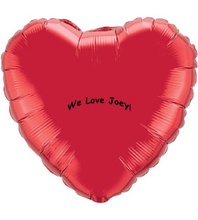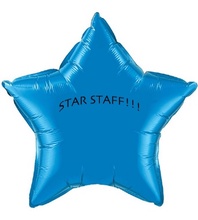 Decorate Your Event or Facility For Success with Balloons!
TWhen you want to make your special event festive, there is no more economical and effective way to accomplish this then by adding custom printed balloons.

Available in a wide choice of sizes and colors, promotional balloons simply get filled with air or helium, strung up and they turn any room into a party!

Display balloons at recognition or awareness events, birthday parties, Bar Mitzvahs and weddings.