Custom Infuser Bottles
The hottest trend in promotional drink bottles is the fruit and flavor infuser bottle. Special center compartments hold fruit, herbs, tea or other flavorings to turn ordinary water into a refreshing and healthy beverage.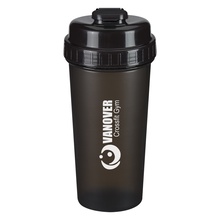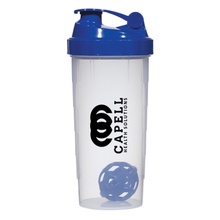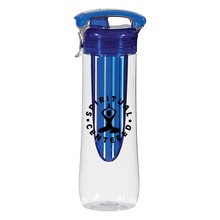 Promotional Fruit Infuser Bottles
Our personalized infuser and mix bottles come in a wide choice of sizes and colors. They give your company or organization the opportunity to tie your logo and message to a healthy form of refreshment and thirst quenching. Recipients will enjoy cutting up fruit, herbs or other flavorings and adding them to the center cylinder and adding cold water. Voila! An instant refreshing and healthy beverage!!

Promotional infuser bottles make great gifts for staff members or promotional giveaway ideas for health fair and school event attendees.