Custom Banners & Signs
Custom made signs and vinyl banners are ideal special events or store openings in your community. Print from one to four color process to help promote your health fair, trade show exhibit, school celebration or awareness event.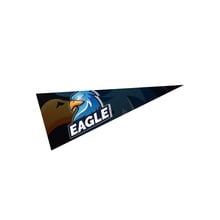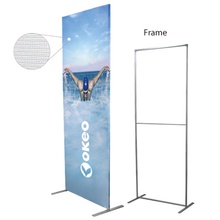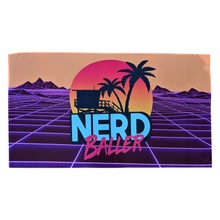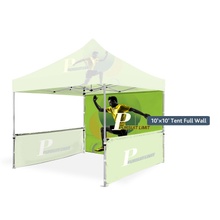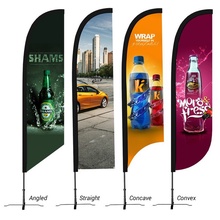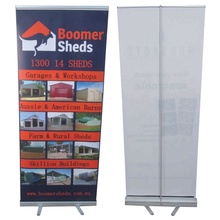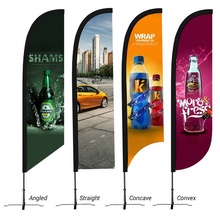 Custom Printed Banners & Signs
Often a defining element of an event, a custom banner draped on a wall or on a display table can display critical branding and information. Custom banners large and small can be used to decorate as well as promote awareness events, trade show booths, school or office celebrations and much more. Small businesses can use custom banners to promote specials and product launches.

With full color graphics and durable construction, vinyl promotional banners can be used year after year to enhance an event. Each year an organization can add a new banner to their repertoire, expanding their signage year after year. Events such as Breast Cancer Awareness Month walks, school home coming celebrations, and employee appreciation weeks can be promoted at the entrances and walls of facilities, raising interest and excitement.

Not every organization or business has funds to create an over the top trade show booth. But it doesn't take much to turn a basic display table into an attractive representation of the organization. A table skirt, some promotional candy and a custom banner lifted behind the table will create a professional and finished appearance for any trade show vendor.