New Mom, Parents & Baby
Educate mothers and families with promotional giveaways and educational tools to help them make the best decisions about raising their newborns. Be sure to have promotional handouts available for National Breastfeeding Month in August of every year as well as informational reminders and gifts for when they leave the hospital with their new babies!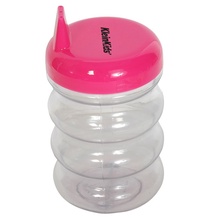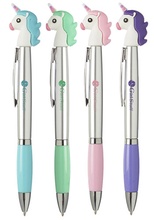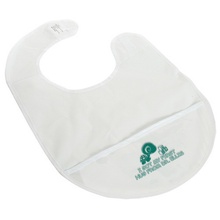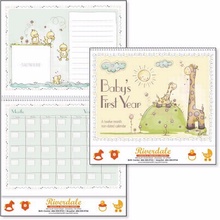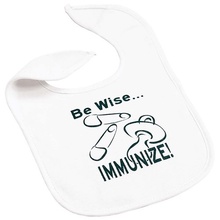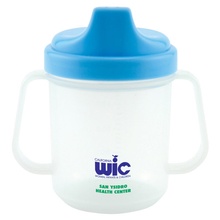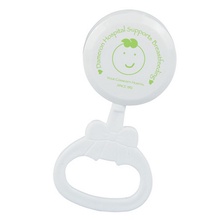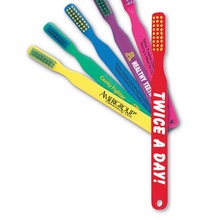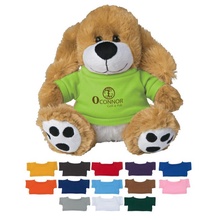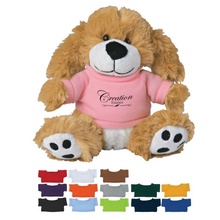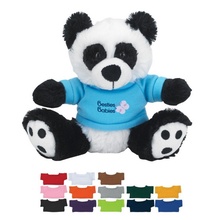 New Mom, Baby & Parenting Giveaways
Delight new moms and dads with gifts that will educate them on raising their newborns in the early stages while helping you promote your hospital or health care centers's services. From educational pocket pals and journals to bibs, cups and stuffed animals for the baby, we have a wide selection of personalized items that will get families off to the right start.

While National Breastfeeding Month is held in August of each year, it is still vital to pass on tools and reminders on the benefits of breastfeeding. We provide plenty of products to promote awareness and the benefits of natural nutrition for babies in their first months.