Custom Carabiners
A crossover product from hiking and mountaineering sports, promotional carabiners are a cool giveaway to carry keys or hang items from a backpack or bag. These custom carabiners not only carry keys they also carry your printed logo or message of appreciation. Popular with students, carabiner key chains are great for school pep rallies and other events.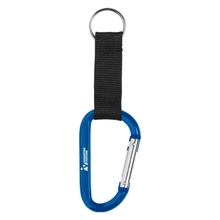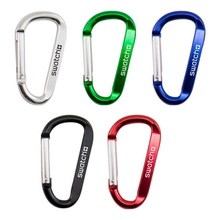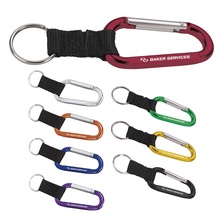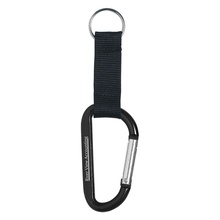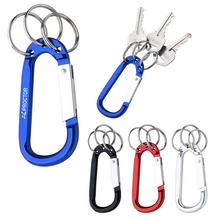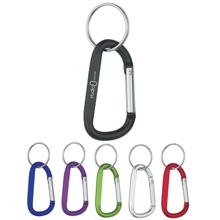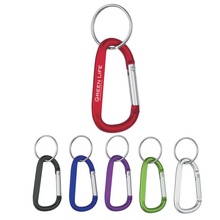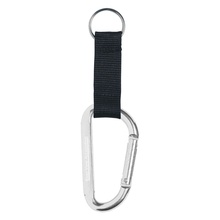 Promotional Carabiner Key Chains
A crossover product from the hiking and climbing recreational world, the promotional carabiner is a marriage of form and function. After realizing that the pieces of safety gear could double as key chains and holders for other items, the popularity of this item spread. Creating a promotional product in the image of the professional carabiner, complete with an imprint area, advertisers and event coordinators were quick to see the viral popularity.

The sturdy aluminum carabiner key chains may not be suitable for climbing, but they perform the function of affixing keys, tags and even travel mugs to backpacks, belt loops and other places. With the variety of colors available, these keychains are perfect support items for awareness events such as Breast Cancer Awareness Month or as employee recognition gifts.

Custom carabiners are popular with kids, making them great school event promotional tools. Printed with the school mascot or school name, carabiner keychains can be sold at the school store, offered at pep rallies and during sporting events. Students and parents will love to show off their pride with a bright carabiner.