Personalized Emery Boards & Nail Files
Custom printed emery boards and nail files are unique ways to distribute office contact information and awareness messages to attendees at a breast cancer walk or run. these useful promotional tools serve as reminders of the importance of mammograms and other health tests. Emery boards are also great promotional products for nail salons and beauty parlors, as well as interesting items to include in shower or bridal party favors.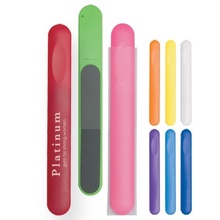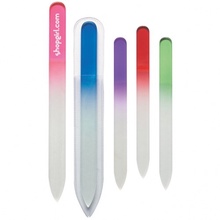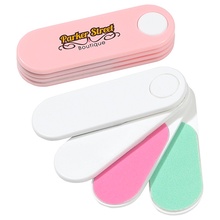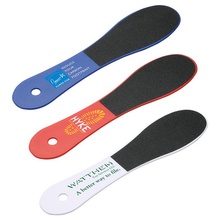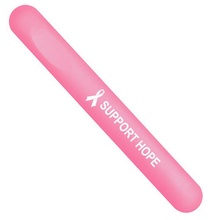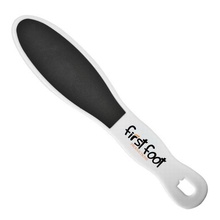 Custom Emery Boards
Women's health issues are the focus of many outreach programs and fundraising efforts. Raising awareness of Breast Cancer Awareness, heart health and a variety of other health issues facing women has resulted in research development, early detection and increased treatment options. Promotion on a consistent basis through doctor's offices, health care facilities, hospitals and community outreach programs increase the number of women that are in tune with their bodies and go for early detection checkups. Custom emery boards are a practical tool to remind women of the importance of this early detection.

Given out at awareness walks and runs, information booths at health fairs or even through volunteers, promotional emery boards can be imprinted with a variety of purposes. Contact information for women's health centers, tips on breast self-exams and motivational slogans are just some of the many ideas that can fill the imprint area of a personalized emery board. The shape and size of the emery board can also be tied into the campaign, with ribbons to represent the awareness campaign.

Emery boards can also be used to enhance relaxation kits and courtesy kits that doctors and testing facilities give out to women who come in for treatment or testing. A pleasant way to distract oneself from uncomfortable mammography tests, a nail file may be the best thing to receive at the office.