Promotional Document Holders
Popular for trade shows, business meetings and conferences, organizers like document holders and file folders provide a convenient place for important papers while providing your organization prime real estate for your logo or message.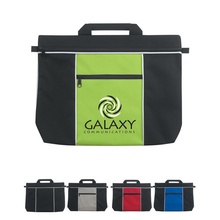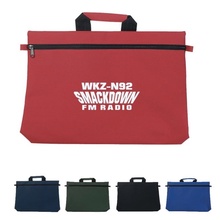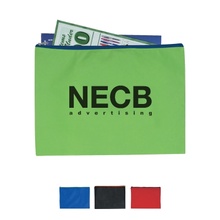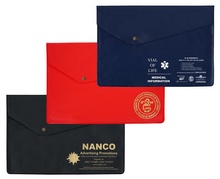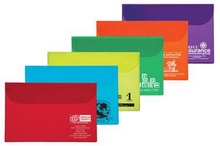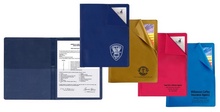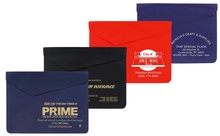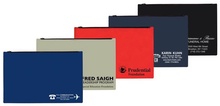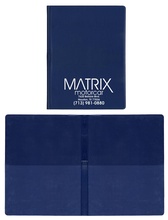 Custom Document Holders
Any organization new or old, small or large, requires organizers like file folders and document holders in the course of business. Be it human resources, accounting, marketing or operations, everyone needs a place to put important document and files. Fortunately, we have a wide selection that will keep everything together in style. Better yet, you can print your logo on all of our organizer products. And best of all, we offer our promotional document holders and folders at economical prices to fit any budget.

So, be assured that your next proposal to clients or employees will be distributed in a professional manner. Conference attendees will see your corporate image at its best at meetings when reviewing handouts and sales representatives can provide quotes in a folder that will leave a lasting impression. Contact us for information on sizes, colors and materials that will help you with your next presentation.