Custom Silicone Bracelets & Wristbands
Students and adults all can take pride in wearing promotional silicone bracelets they receive at awareness walks and runs. Great for promoting breast cancer awareness or other initiatives like heart health awareness, these silicone bracelets will carry your message far.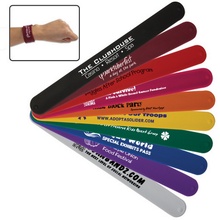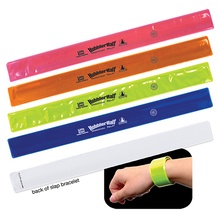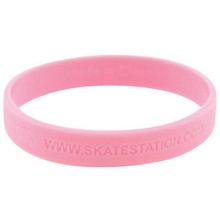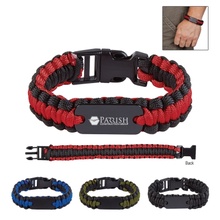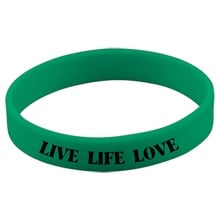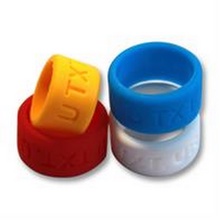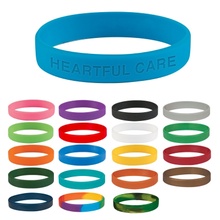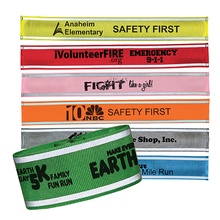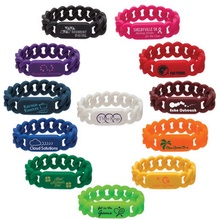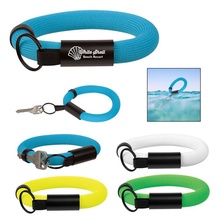 Personalized Silicone Bracelets
With their popularity lifted by famous athletes and actors wearing them for their causes and branding, silicone bracelets have become a promotional product standard. A great tool for keeping a message rolling after an event, these trendy bracelets will see a lot of visibility. Adults and children alike will wear a custom silicone bracelet with pride, showing off their solidarity with the awareness cause or brand that they promote.

A fun giveaway for school events, custom wristbands and silicone bracelets can be personalized with the school mascot, a slogan or simply the school colors, creating a fashionable way to show pride. Kids, teachers and even parents will want to proudly display their school pride, making these bracelets a perfect fundraising tool. Budget friendly bracelets make it easy for the school to offer a reasonably priced school pride item to the entire community.

Awareness campaigns such as Breast Cancer Awareness Month, Red Ribbon Week and others can promote their causes while raising funds as well. Offered as gifts to volunteers and fundraising gifts for donors, the colors of these campaigns will get exposure beyond the events. Politicians, community leaders and residents will carry the banner of awareness while wearing their "heart on their sleeve" with silicone awareness bracelets.