Custom Snacks, Food, Coffee & Beverages
Snacks and food items are often essential in long meetings, presentations or trade shows. They also make ideal promotional giveaways to introduce a service or brand. With your logo or message printed on the outer packaging, you have a chance to reach out to a captive audience.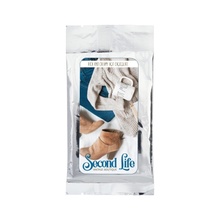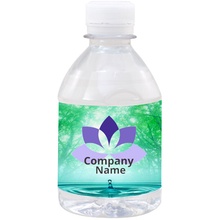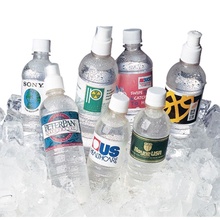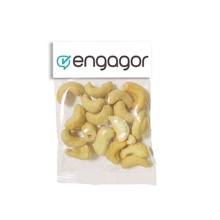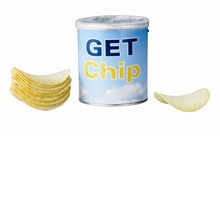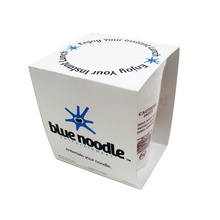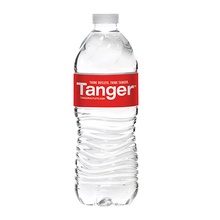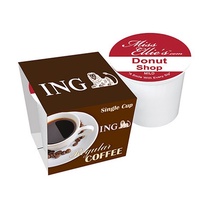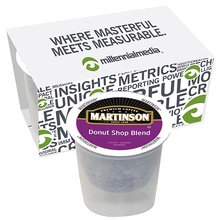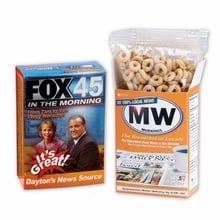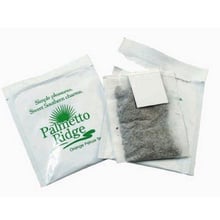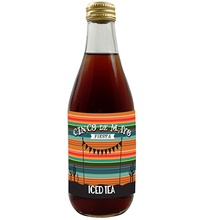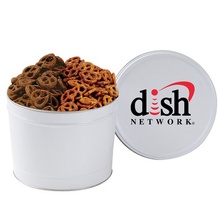 Custom Snacks & Beverages
Aim for customers' stomachs and it will lead the way to their hearts. Promotional snacks and custom coffee packs make great ice breakers at meetings, customer gifts and employee appreciation awards.