Custom Drink Coasters
Customized drink coasters are a corporate gift that will be appreciated for years to come, keeping your logo or message of appreciation in view. Ideal employee recognition gifts, these promotional drink coasters will be appreciated at cocktail parties and dinners. Imprinted with a corporate logo, coasters make great giveaways at golf tournaments or company retreats.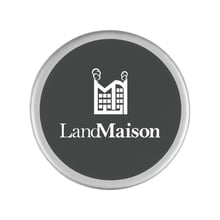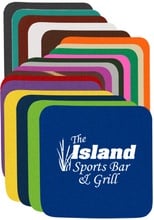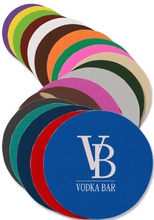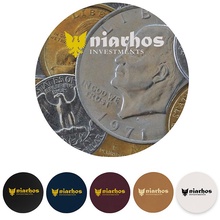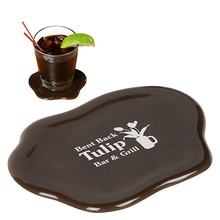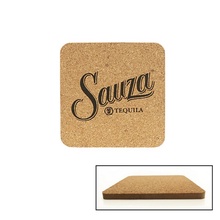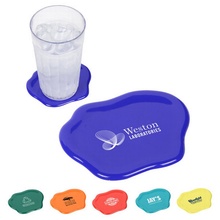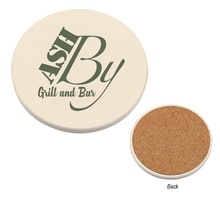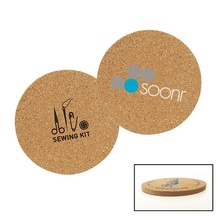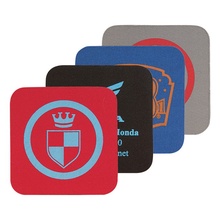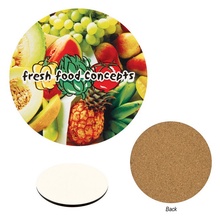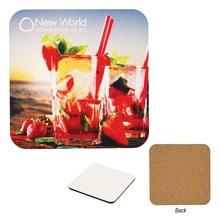 Promotional Drink Coasters
Custom coasters are not always the promotional product that you first think of when planning an advertising event. Most commonly seen at bars and restaurants promotional coasters actually have a wide range of applications. Imprinted Coasters can be used as trade show giveaways or party favors or a handout at a fundraising event. High-end coaster sets can be given out as holiday gifts to your clients and staff members.

Promotional coasters that support and build brand loyalty at local food and drink establishments are for the most part disposable. Meant to display the product logo while protecting a bar from condensation and damage from a glass, these cardboard giveaways function as practical protection and brand billboards. But their low cost and budget friendly nature give them legs as giveaways and promotions at other venues as well. A trade show booth will benefit from a unique giveaway such as a coaster, drawing interest from attendees. With a practical use such as that of a coaster, the giveaway may find itself back in the office under a coffee cup each morning.

Coasters can be used as corporate gifts as well. Higher end coaster sets, featuring coasters made from leather, cork and other materials come personalized with your message. A set of four coasters embossed with a logo or sentiment of appreciation makes a perfect holiday gift. Executive gifts such as leather drink coasters will be appreciated and put into use in the most exclusive offices. Each drink served to a client or associate will display the custom message in style.