Custom Buttons
Wear buttons to promote your event, your candidate or your great service for customers. Custom printed buttons allow you to hand out a creative billboard that will be worn by many and seen by many more.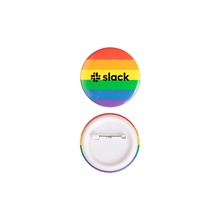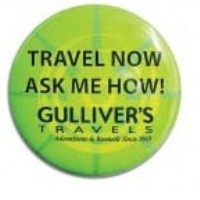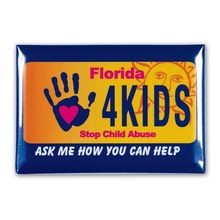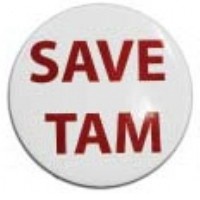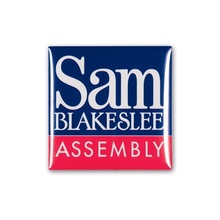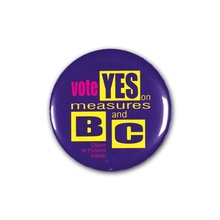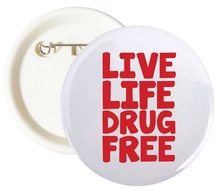 Custom Printed Promotional Buttons
Promotional buttons with your full color design are ideal for political campaigns, fund raising, trade shows and conventions. Custom buttons can be worn by contest judges, race officials and volunteers. Buttons are not only ideal promotional giveaways, but they can make wonderful event souvenirs. Attendees can receive them during registration and take them home as a memento of the event they attended. Button designs are limited only by the imagination, as they can be printed on the full face of the button. Pin back buttons are an economical way to promote your message.

With a collectible nature, campaign buttons prove to be a quite resilient promotional product. With the right design, a campaign, business or awareness organization can give a giveaway button an extended life. After the event or campaign is over, supporters are likely to hold onto a promotional button as a commemorative symbol of their participation. We see buttons celebrating past events and elections showing up almost a century later in antique shops, commanding premium prices from collectors. The unique by-product of this is that the promotional message is still getting visibility all these decades later.