Promotional License Plate Frames & Auto Accessories
Add your message or custom logo to automotive promotional products. License plate holders, highway emergency kits or car cleaning kits provide visibility for auto dealerships, insurance companies and automotive repair shops.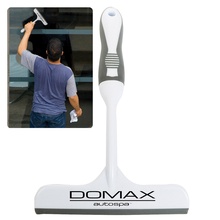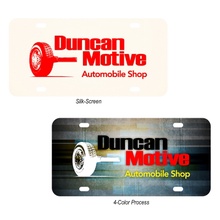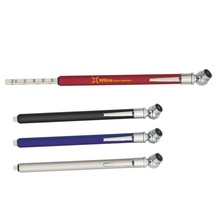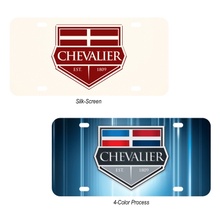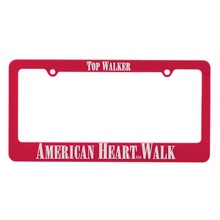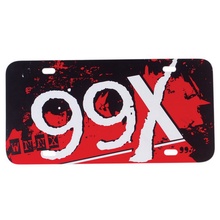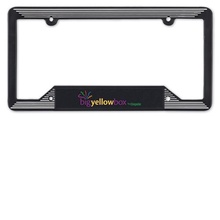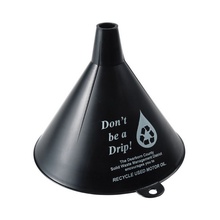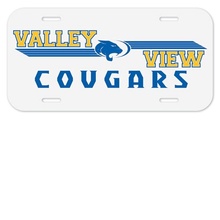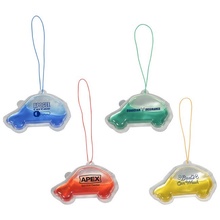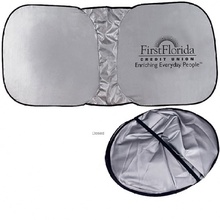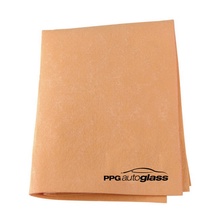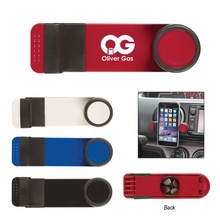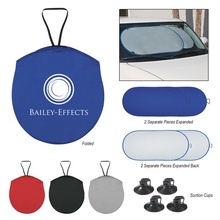 Get Your Brand Rolling With Promotional License Plate Frames and Auto Accessories
Drivers love their cars. From getting them to work or school to driving around on weekend adventures, car owners treat their cars like the important tools they are. So getting a promotional message associated with an automobile is a big deal. A promotional license plate frame puts a message on a part of a car that is viewed by countless other drivers, giving a custom message or logo a large amount of visibility. From sport teams to auto dealerships, license plate frames can promote a brand or mascot for customers and fans, making the custom design part of the auto itself.

Custom auto accessories can promote a brand to a car owner in productive ways.

Personalized auto accessories such as car cleaning cloths, auto cleaning and car wash kits all can give a customer a tool that will be used to care for their auto while appreciating a brand. Convenient plug in accessories can carry a custom imprint while charging electronic devices or powering conveniences like a vacuum or even a refrigerator.