Autism Awareness
One of the more recognized awareness events, National Autism Month, held in April of 2023 is a time to help raise money for a cure while educating the public on the background of this condition that afflicts so many Americans. The puzzle piece is the national symbol for Autism awareness and we have a wide selection of imprinted items for your event.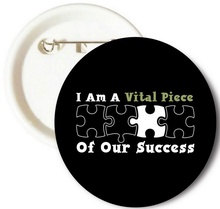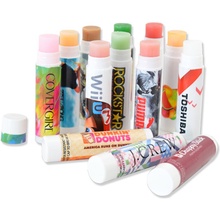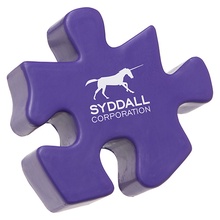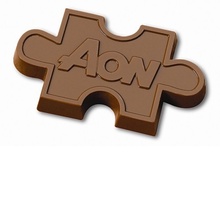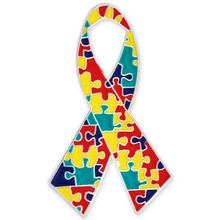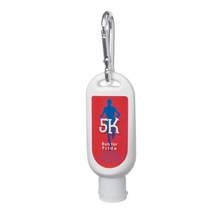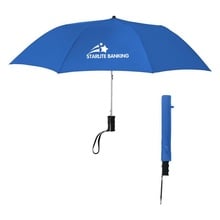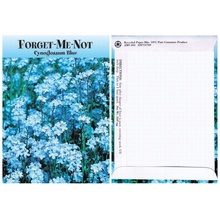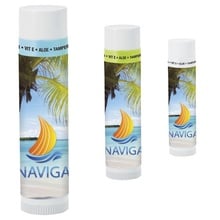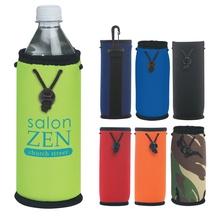 Autism Awareness Giveaways
The new statistic 1 in 88 represents the chances of a child being diagnosed with an autism spectrum disorder. This increase is as puzzling as the autistic disorder itself. A disorder that manifests during infancy and progresses through development, autism is a disorder that has many different facets and variables, hence the puzzle design that has come to represent it. Autism Awareness Month in April looks to raise understanding and funds for research in communities. Families of those who have been diagnosed with autism as well as those who work with patients and research strive to garner more attention for this affliction.

During Autism Awareness events in April, organizations can used promotional materials to heighten the community awareness of this disorder. By holding walks and fundraising events, communities will begin to understand the impact that autism has children and the families that care for them. The funds raised will further the research that goes into understanding the causes and possible treatments for autism. Awareness items such as auto magnets, t-shirts, lapel pins and other merchandise can carry the puzzle design that has come to represent autism.