Police Appreciation Gifts
National Police Week - May 14-20, 2023
Thank police officers and law enforcement officials with fun and useful gifts that are custom printed with a slogan of appreciation to show them just how much they mean to the safety of the community. And don't forget that public safety is promoted again in August for National Night Out.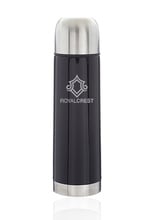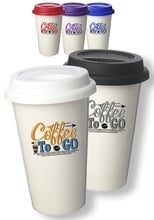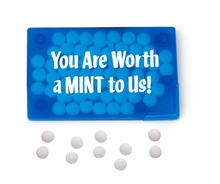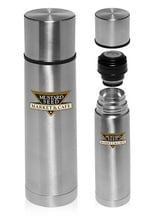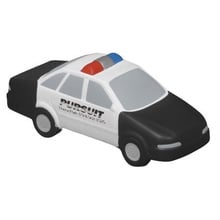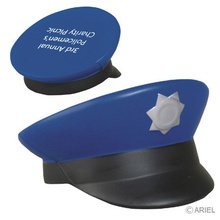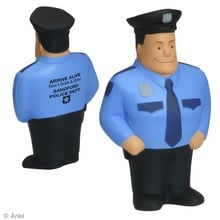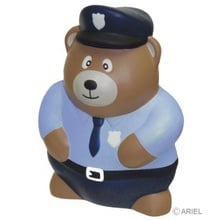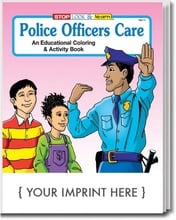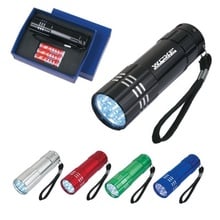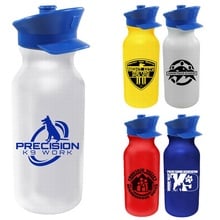 National Police Week Honors Law Enforcement Agents
Police officers put their life on the line every day as they work to keep our neighborhoods and communities safe.National Police Week is an event that gives the residents the opportunity to shoe these police officers how much they mean to the community. Organizers can coordinate activities in the community as well as at schools, where police officers can be recognized and also reach out to meet residents.

Another aspect of Police Week that many communities observe is to honor fallen officers and their survivors. Holding a Police Week 5k run or a walk can raise funds for organizations that assist these family members who are left behind after their loved ones are lost. Working the appreciation event into the Police Week schedule can raise the spirits of all who attend this type of fundraiser.

Police Week events can include distributing gifts of appreciation to officers. These travel mugs, duffel bags and key chains can be custom printed with slogans such as Police Officers Are The Heart Of Our Community. These police officer gifts will remind each recipient of how much they mean to the people they serve.