Promos for CPA's, Payroll & Tax Accountants Services
Adverting ideas for accountants and tax professionals include every day desk items, fun 1040 form chocolate bars, coins and our new Tax Time Survival Kit as well as other gifts and giveaways to remind the community of your tax, bookkeeping and accounting services.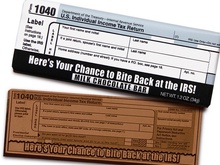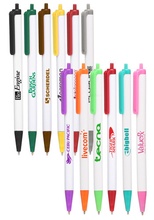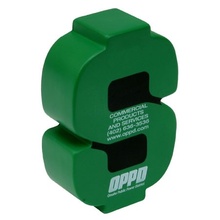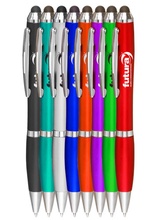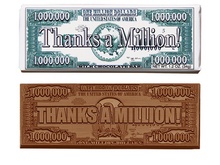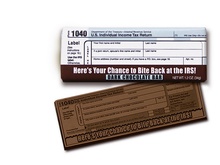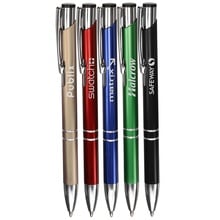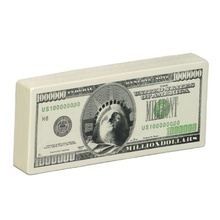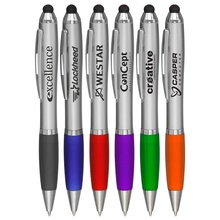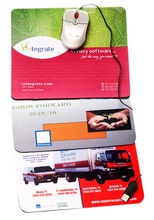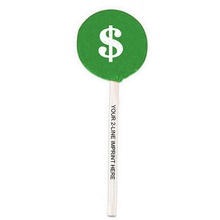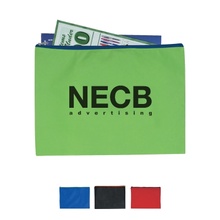 Accounting Promotional Items & Tax Reminder Giveaways
Promote your tax and accounting services and remind clients to get their returns started earlier with unique financial and tax related promotional giveaways. Also reward within with recognition gifts for your staff members such as payroll professionals. Promos On-Time has the largest selections of specially designed 1040 form and other chocolates exclusively for the tax season.