Halloween Promotional Giveaways
Bring smiles to classrooms, community and senior centers or at the office with fun Halloween "Trick or Treats", goody bags and safety themed items for those who are out at night.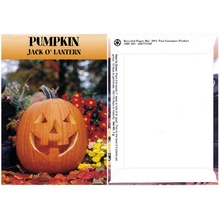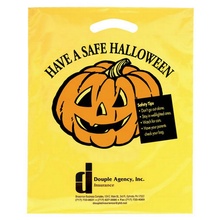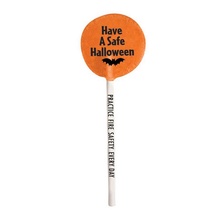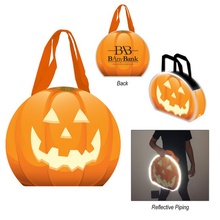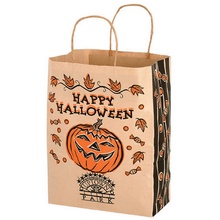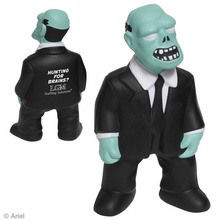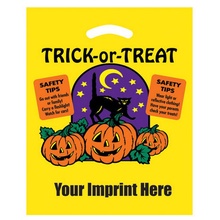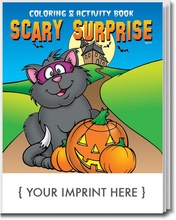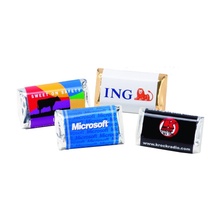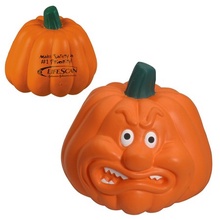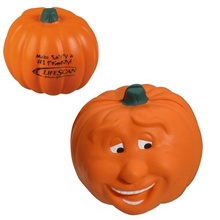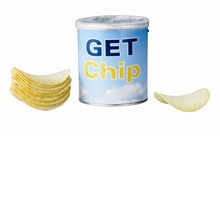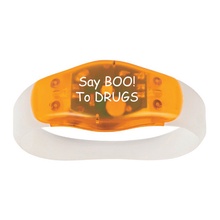 Personalized Halloween Giveaways
Halloween is one of the most popular holidays. Getting the community to interact with each other and with businesses in a fun and productive way, it stands as a great opportunity for stores, schools and organizations to promote themselves. The best part of leveraging Halloween as a promotional event is the fact that the byproduct can be increased safety for kids as they enjoy the holiday. Personalized Halloween giveaways are not restricted to candy, organizations can hand out custom printed goody bags, coloring books and other items that feature safety tips for kids.

Halloween giveaways can also serve to protect children and adults as they walk through the neighborhoods at night. Costumes are often dark colors, making the revelers harder to see as they go from house to house in search of trick or treat candy. Custom reflective Halloween bags are perfect items to distribute to parents and children as they celebrate. These promotional bags will provide a large reflective signal to oncoming traffic as well as a chance to promote a business or organization.

Halloween party coordinators can step up their planning with custom Halloween candies rather than retail candy. From chocolate bars with custom wrappers to gold an silver foil wrapped Halloween coins, these candy giveaways will add a special feel to the event.