Patriotic Promotional Giveaways
Celebrate pride in our country by handing out patriotic products in red, white and blue. Hand out promotional patriotic items on Memorial day or July 4th.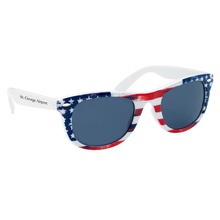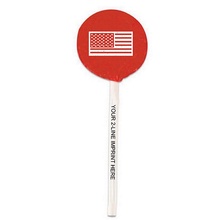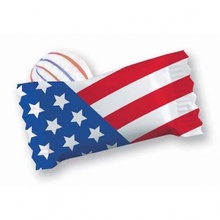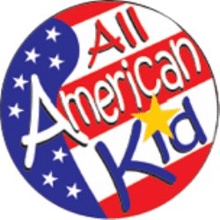 4th of July and Memorial Day American Flag Promotional Products
Patriotic promotional products are a perfect giveaway for company picnics, family reunions, Memorial Day and Fourth of July events. Organizers can create a patriotic feel at their next event, giving each attendee a special red, white and blue giveaway to celebrate. These patriotic party favors will be well received as they are handed out, creating a spirit of fun for the event and beyond.

Company picnics are often scheduled around the Memorial Day or Fourth of July holidays. In addition to decorating for the event, management can give out staff appreciation gifts that will inspire American pride. Lunch bags, totes, beach balls and other custom promotional products make great party favors. And when they carry a slogan of appreciation along with their American Flag inspired design, they will become cherished souvenirs.

Red, white and blue promotional products are not just for company picnics. Community events such as parades, Veteran's Day celebrations and church events can all use patriotic giveaways and promotional items to enhance their days. American flag lapel pins can be distributed or sold to raise funds for veterans groups.