Gifts For Moms
Mother's Day - May 14, 2023
Stock up on candy gifts, personalized photo frames and other custom items at nursing homes, hospitals and everywhere you can honor moms on Mother's Day.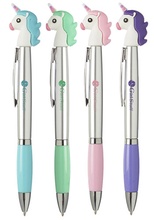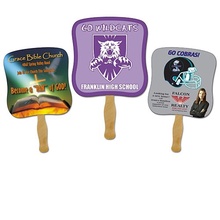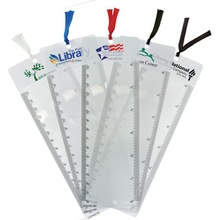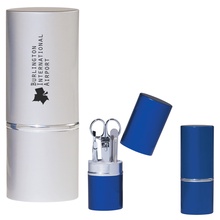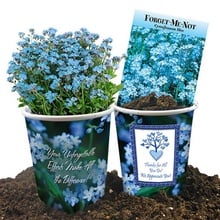 Personalized Mother's Day Gifts
Mothers Day is a special celebration for all. In churches, schools, offices, nursing homes and other facilities, mothers will be receiving special gifts to symbolize their relationship with their children. These personalized Mother's Day gifts will serve to thank and inspire moms on their day of recognition. Whether the celebration is held in a private home or along with other members of a church or nursing home, a gift of appreciation will make all moms feel thanked.

Held on a Sunday each year, Mother's Day is especially popular in church celebrations. The spring weather lends itself to church oganizations decorating and coordinating for a Mother's Day event. Tailoring a Sunday service around a message that focuses on the contributions of mothers and how they fit into religious tradition as well as their impact on each generation is a great way of honoring moms. Custom printed items such as bookmarks, fans and gifts for all the mothers in the congregation will serve to remind them of their important position.

A day of visits and gifts for nursing homes, mothers, grandmothers and great grandmothers are the highlight of Mother's Day events at these residences. Both residents and staff members can share the spotlight during luncheons and breakfasts that are dedicated to them.