Library & Reading Giveaways
National Library Week – April 23-29, 2023
Librarians enrich the community by sharing the gift of reading. Honor these important professionals along with their dedicated volunteers during National Library Week.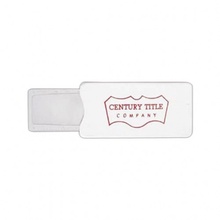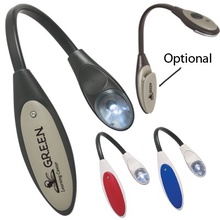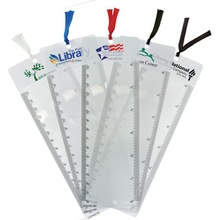 Promote Your Local Library
In the age of technology, where everyone seems to have a computer or access to the internet, the concept of a public library may seem outdated. There could be nothing further from the truth. Libraries serve now as they always have, to enhance education and literacy, while providing resources such as books, and now technology to the public. The ever evolving role of the library is guided by librarians, professional and volunteer, who serve to assist those who leverage the many benefits of this unique institution. Providing a myriad of services to the community for free, the library is something that should be cherished and protected.

National Library Week celebrates the library and its staff. Community organizers can coordinate with the library to schedule a series of open houses, library awareness campaigns and librarian appreciation events throughout the week. By raising awareness of the library and the different resources that it offers, support will come through use and donations as well as tax payer confidence.

Librarians receive recognition during National Library Week. Contrary to the common perception that librarians solely keep visitors quiet and restrict speaking volumes, Library week defines them for what they are, powerful and knowledgeable resources. Recognizing librarians with a gift of appreciation will inspire them to continue their dedication to the community.