Custom Summer Camp Items
Celebrate a great camp experience by furnishing both campers and staff members with personalized apparel, gear, bags and drink bottles. Branded giveaways and gifts will keep your camp on the minds of families throughout the year.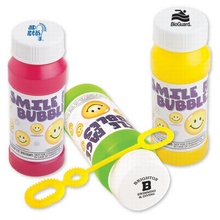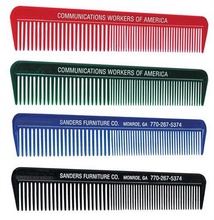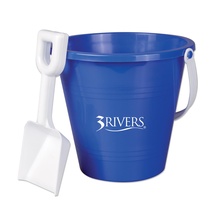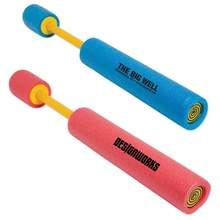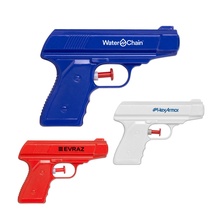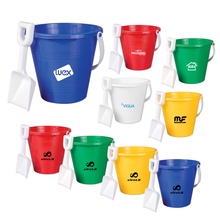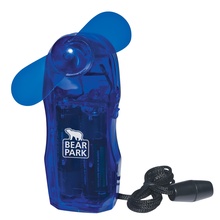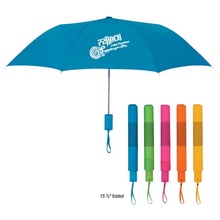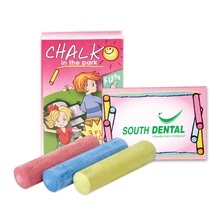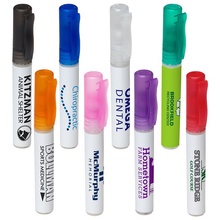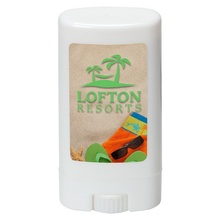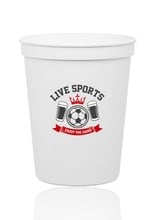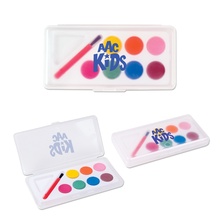 Summer Camp Promotional Products
Summer camp is a fun time not only for children, but for staff members as well. Providing campers with personalized gifts and giveaways not only helps build spirit, but it also provides a lasting memento that will remind everyone of their cherished experience. Whether it is a sleep away or day camp, both campers, counselors and support staff will make lifetime friends and create memories that will help form their lives. Week, month or summer long camps or ones held during school breaks provide good times or special training, like sports or educational camps. And nowadays, there are even camps for entire families or just adults.

Promos On-Time offers an unlimited choice of supplies and gifts that will let you print your camp name, logo, mascot or catch phrase. Choose from imprinted t-shirts of all sizes and colors, sweat shirts, sweat pants or hats. Personalized backpacks, drawstring bags and sling packs are a natural that will be used for the trips to and from home as well as for field trips and outdoor camping. Custom printed sports bottles are a must in the hot summer months, so why not offer your very own camp drinkables with your own imprint? Other camp gear that can be printed with your camp name or art include sunscreen, sunglasses, towels, flashlights and hand sanitizers.

Let your upcoming camp season be a memorable one for everyone with our custom printed gear, apparel, bags and drink ware. The fun combined with the reminders will keep them coming back and serve as an advertisement to friends and families.