Breast Cancer Awareness Reminders
Breast Cancer Awareness Month - October, 2023
Promote early detection, fight for a cure and honor victims and survivors with the message of pink. Breast Cancer Awareness Month is celebrated every October, but the fight goes on all year. Promos On-Time offers a wide range of promotional products, educational reminders and awareness rally giveaways with the pink color and pink ribbon theme. Add your personalization to show your support.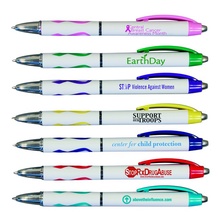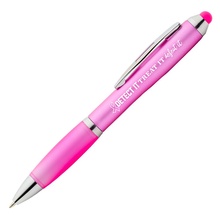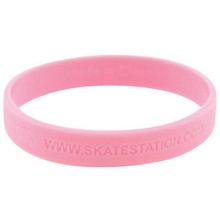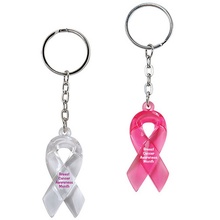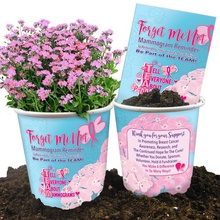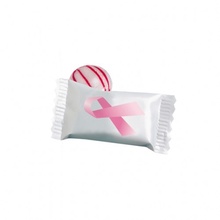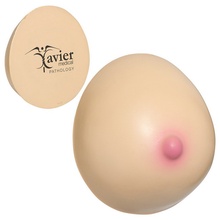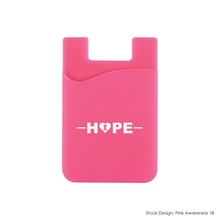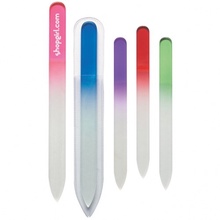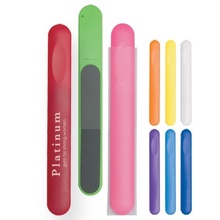 Breast Cancer Awareness Month & Women's Health Promotional Items
You see the color pink promoted by pro football teams, television shows and corporations across the country. The fight against Breast Cancer has gotten as aggressive as the disease the term "survivor" continues to grow and early detection continues to conquer. Breast cancer awareness merchandise is more than just pink ribbons on apparel, lapel pins and sports bottles. The reality is that Breast Cancer Awareness Month merchandise brings attention to the importance of mammograms and fundraising for this cause. With more and more people's lives being directly or indirectly affected by breast cancer, it is becoming more critical to find new treatments and a cure for breast cancer.

One of the more popular ways to raise funds and awareness during Breast Cancer Awareness Month (BCAM) and throughout the year is holding a walk or run. These events are where breast cancer awareness merchandise really shines. As giveaways for participants and for breast cancer survivors or as sale items in the vendor pavilion, BCAM merchandise will have all the attendees feeling the pink ribbon pride as they support the cause. Those participants who are actually taking part in the walk, run, or even triathlon can be presented with a welcome gift bag filled with pink ribbon products that will help them during their event. Towels, sun block and sport bottles are just a few ideas for practical gifts that can be included in an event bag. If you are a health care provider or involved in health outreach, be sure to hand out important informational tools like women's health pocket guides, shower cards and bookmarks with tips on how to perform tests between visits to the doctor.

After Breast Cancer Awareness Month in October and National Mammography Day (October 18, 2019) plus events throughout the year, you can still show your support with breast cancer awareness merchandise. Subtle items such as breast cancer wristbands, breast cancer awareness lapel pins, or any pink ribbon apparel can be worn to spread the awareness message. Automobiles are also popular ad space for breast cancer awareness organizations. Put the power of pink to work in your community and nationally in the fight against Breast Cancer.