Custom Refrigerator Magnets
Custom printed magnets are one of the oldest and most effective promotional items. Business card magnets with your logo and information will be seen year round. Custom refrigerator magnets are ideal for any service related business.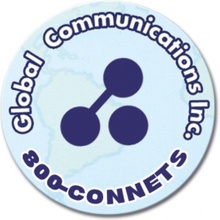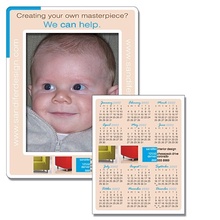 Promotional Magnets
The best part about a custom magnet is the fact that they are blank canvases upon which an advertiser can print just about anything they can imagine. Unlike most promotional products, magnets allow for almost limitless creativity. From a simple business card magnet to keep contact info handy to an auto magnet that displays a corporate logo or awareness ribbon with a message, magnets are low cost yet powerful promotional products. Magnets can be customized to a shape as well, allowing for a wide range of creative applications. Magnets in the shape of cars for the auto industry, homes for real estate agents and just about any other shape-industry tie in you can think of.

The bumper has always been a sounding off point for those with strong opinions or who support causes. Custom auto magnets are a way to display those opinions without the permanence of bumper stickers. Ribbon magnets have become the preferred symbol of many causes, showing up on many cars, inspiring onlookers to think about the topic and raising awareness in the process.