School Bus Safety Reminders & Promos
School Bus Safety Week – October 20-24, 2021
Safety is important everywhere and every minute, but it is during the transport to and from school where extra safety is vital. From getting on and off to staying seated, there are a number of lessons for young children and their families to learn about.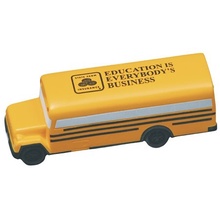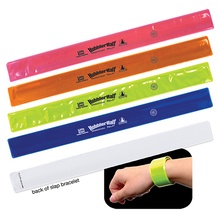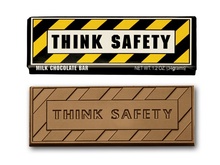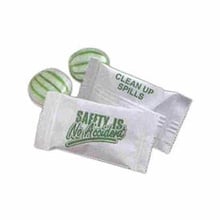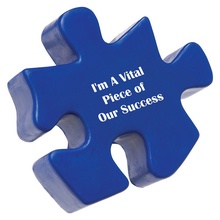 School Bus Safety Reminders
School Bus Safety Week in October is a chance to raise awareness of student safety while going to and from school on the bus. With school districts increasingly moving towards mandatory busing of students, the issue of safety has grown. More children at bus stops and approaching the vehicle can create confusion and give rise to increased chance of accidents. The increased ridership also adds to possibility of accidents that occur on the bus as well. During School Bus Safety Week, educators and parents can do their part to educate students on the proper way to approach and ride the school bus, as well as show respect and appreciation for drivers.

Bus safety awareness can be kicked off in the classroom. Integrated as part of curriculum, educational tools such as coloring books and tip cards can be handed out along with reminders. Safety messages can include basic road safety such as look both ways before crossing as well as riding tips such as buckle up for safety. These handouts can be practical as well, doubling as reflective items for night safety. Key tags and bracelets can be affixed to backpacks, lending reflective qualities that will make students more visible during winter month pickups and drop-offs.

School bus drivers exhibit a tremendous amount of patience during the execution of their duties. In addition to the responsibility of having dozens of students in their vehicle, they are faced with children who are at their most mischievous. Especially during the beginning or end of the school year. Pent up energy and a combination of age ranges adds to the potential for bullying, rambunctiousness and unruly behavior. Bus drivers must work to keep students in line and safe while focusing on traffic. Showing appreciation during Bus Safety Week is one way to reward these dedicated drivers. A mug or lunch bag that declares that they Make a Difference will serve as a reminder that their contributions are appreciated by parents and staff.