Lung Cancer Educational Reminders & Promos
Lung Cancer Awareness Month - November, 2021
Lung cancer is still a leading cause of illness and death in our country. In many cases, it can be prevented by adopting a cleaner and healthier life style, such as not smoking. Choose from a wide array of awareness items and promotional giveaways that can be given out at health fairs, fund raisers and at clinics.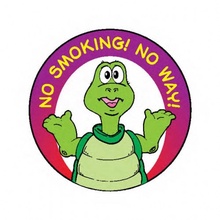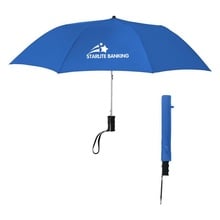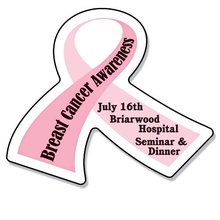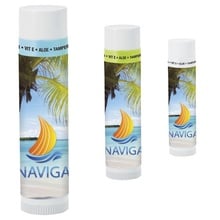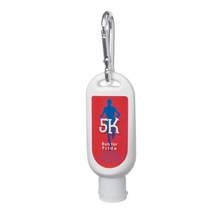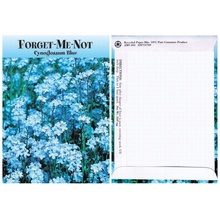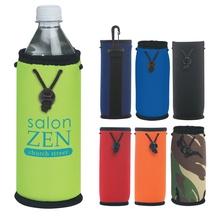 Help Raise Awareness of Lung Cancer Risk Factors With Information and Reminders

The fight to prevent and cure lung cancer is one that gets center stage during National Lung Cancer Awareness Month in November. This event gives organizations the opportunity to educate the public on the risks associated with smoking and environmental toxins, which may lead to the development of lung cancer. From smoking prevention efforts in classrooms to the education of safety standards in the workplace, steps can be taken to help prevent lung cancer and lung disease.

Schools and community organizations can work together to educate students and parents during Lung Cancer Awareness Month, both of the dangers of being a smoker and the impact of second hand smoke on others. Distributing educational materials that deal with the health costs of smoking as well as coloring books and stickers that build a resistance to peer pressure for kids, educators can help reduce the number of kids who smoke, and in turn reduce their risk of lung cancer.

For survivors and the families of those who are suffering from lung cancer, awareness bracelets and lung cancer ribbons can show their support and strength. By working with organizations to educate on the dangers of smoking and chemicals, these families will be doing their part to raise awareness of lung cancer. Helping to raise funds for treatment and further research, events that reach out to the community can work towards reducing the impact of ling cancer.