World Diabetes Day – November 14, 2019
World Diabetes Day – November 14, 2021
Raise awareness and fight for a cure with Diabetes educational tools and reminders for charity events and walkathons. Add you organization's name and a message to most of our products.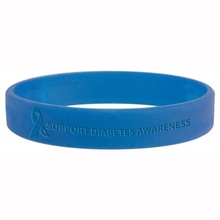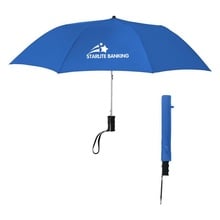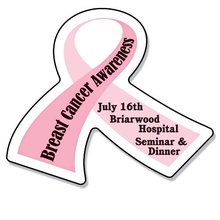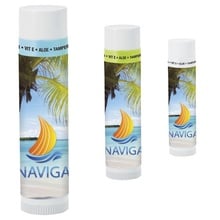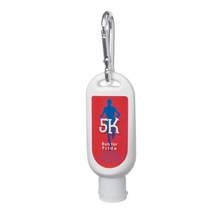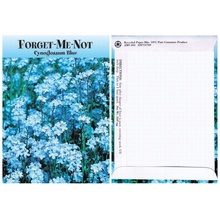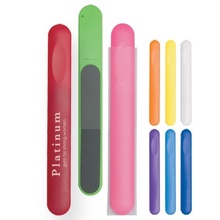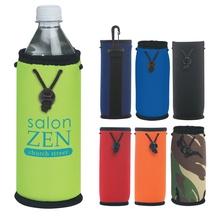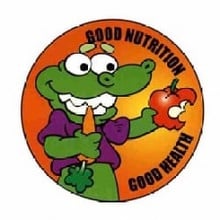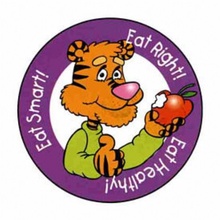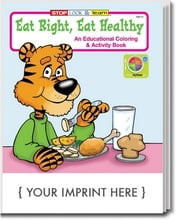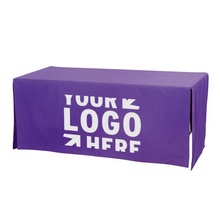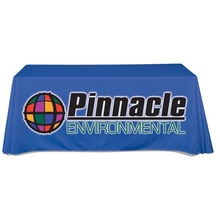 Diabetes Awareness & Education
Diabetes is a disease that affects people of all ages. From juvenile diabetes and Type 1 diabetes to Type 2 diabetes, those affected look forward to treatment developments and progress towards a cure. Dealing with diabetes is a difficult, daily routine for those who have it and raising awareness and funds supports the hope for a cure. During Diabetes Awareness Month in November and on World Diabetes Day communities can organizations can reach out to support the push for treatment developments and an eventual cure.

Juvenile and Type 1 diabetics experience total failure of their pancreas, necessitating daily injections of insulin to survive. This treatment must be monitored and crefully adjusted based upon diet, activity levels and age. Giving these patients the tools and knowledge of how to best manage their disease is one part of World Diabetes Day and Diabetes Awareness Month. From medical diaries and journals to keep track of blood sugar levels to insulated bags for carrying insulin on the go, custom printed items can be given out during awareness events or at health care facilities. Printed with contact information or a health office branding these giveaways can be distributed at events or at information tables.

Type 2 diabetes is caused by eating habits and lifestyle. Obesity and a diet high in sugar can contribute to the onset for this preventable form of diabetes. Educating high risk populations on the steps that they can take to prevent type 2 diabetes starts with nutrition. Informational handouts can be given out at health fairs and community events. These materials, paired with reminders and discussions with healthcare professionals can help influence better decision making for diet and exercise.