Bully Prevention Giveaways
Bully Prevention Month - October, 2021
Help raise awareness of the dangers and effects of bullying in schools, in the community and online. Educational coloring books, bookmarks and other reminders help educate children and their families on this growing concern.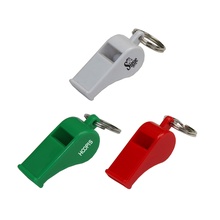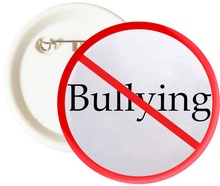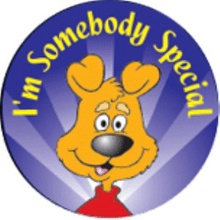 Raise Bully Prevention Awareness in Every School
The concept of bullying has long endured in schools. In the classroom, on the playground and on the bus, playful competition can easily mutate into dangerous bullying. Children are exposed to taunts and physical abuse at the hands of their classmates and upper class men. This aggressiveness translates into psychological issues as well as suicidal thoughts and actions. Age doesn't restrict the effect, children can be bullied from preschool through college.

With increased occurrences of suicide attempts in teens and younger children, the urgency of addressing the bullying issue is even more critical. Understanding risk factors that contribute to suicide and the way that bullying affects young children and incidences of depression can help prevent tragedy.

Starting with a planned approach to bully prevention, teachers and school administrators can be taught how to identify bullying and prevent it from building into a problem. Students can be educated on the negative effects of bullying and how to handle bullies at their school. From a young age, coloring books and handouts can bring the issue the attention it deserves and bring awareness to the teachers, students and parents. Bully Prevention Month in October is a perfect time to launch an anti bully campaign in school.