Men's Health Educational Reminders & Promotions
National Men's Health Week - June 13-20, 2021
Men are often reluctant to visit their doctors. Encouraging routine checkups with educational handouts and useful promotional items with health related messages will help raise awareness which in turn will contribute to prevention or early detection.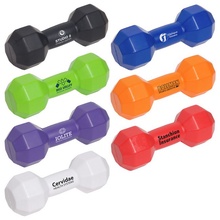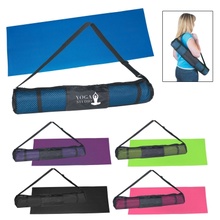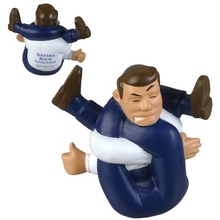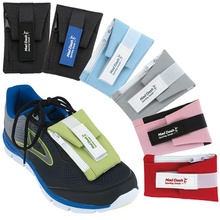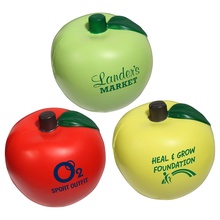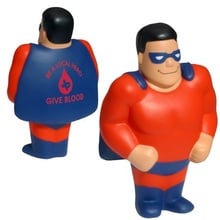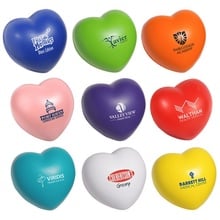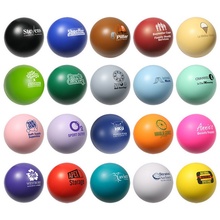 Awareness Reminders for National Men's Health Week
Men's Health Week provides a platform for organizations and health care professionals to reach out to communities to raise awareness of the issues that affect male health. Much more than just a focus on a single disease or risk factor, Men's Health Week addresses all the health risks that men face, including prostate cancer, heart disease, diabetes, testicular cancer as well as others. With the intention of educating the public, increasing prevention and raising funds for research, this event has become a popular observance in hospitals, health care facilities and community centers.

Through awareness efforts, the dangers of men's health issues can be reduced as the education process leads to more prevention, reducing the need for full blown treatment. The relative simplicity of health screening can be delivered at health fairs, seminars and through outreach efforts. Organizers can make use of promotional and educational tools such as men's health slide guides, pocket guides and custom printed reminders. Including a hot line to a support group on a custom printed stress ball or key chain can provide an easy way for men to learn more about tests and prevention steps.

Custom printed exercise giveaways such as pedometers, jump ropes and other sport items can inspire men to engage in healthy activities, reducing their chances of dealing with major health issues in the future. Additionally, educational materials dealing with good nutrition and making healthy food choices can help support Men's Health Week messages.