Custom Light Up Buttons & Blinking Lights
Flashing lights make great safety giveaways as they provide emergency light while putting a spotlight on your logo or message. Custom blinking lights are available in a choice of shapes.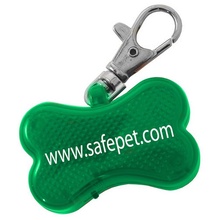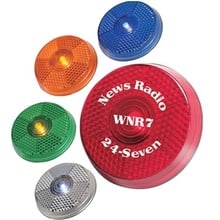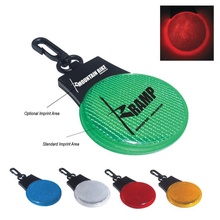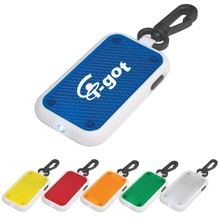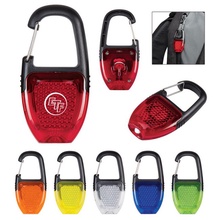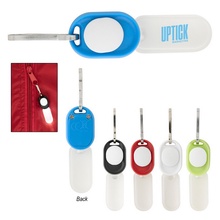 Customized Flashing & Blinking Lights
Drawing attention to a trade show booth or other promotional event is the goal of any organizer. Giveaways to attendees are meant to inspire and entice them to learn more about the products, services and information offered at the table. By giving out custom light up buttons and LED pins, organizers can spark interest, in their display. Blinking buttons are sure to catch the eyes of show attendees, increasing the likelihood that they will visit a booth. By taking a flashing button for themselves, they become a walking promoter for the booth, resulting in other attendees trying to find where they received their unique pin.

As a safety tool, flashing buttons can be given out to children and adults. Classroom visits from fire departments and police officers can educate students on how to stay safe on the streets, especially during events such as Halloween. Handing out light up strobe buttons, LED pins and reflective bags will help keep kids safe while they walk on dark streets. Nighttime visibility is also a concern for adults. Runners and walkers who exercise at night or in the early hours of the morning can use flashing buttons to keep them safe as cars pass them by.